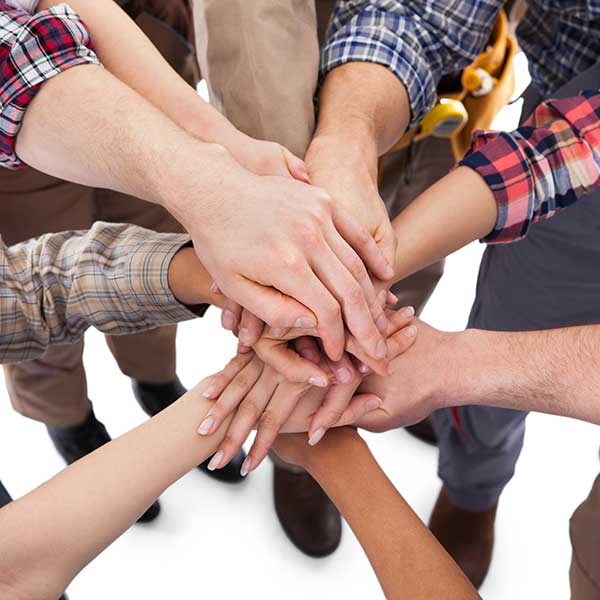 The technicians and staff at Reid Heating & Air, Inc are a dedicated group of individuals, working together as a team to ensure quality work and customer satisfaction.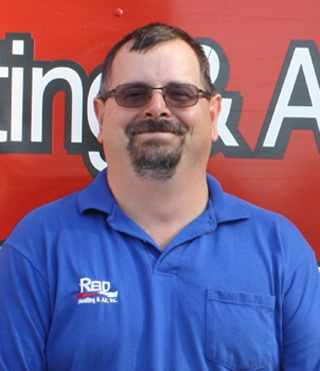 John
Service Manager / Comfort Advisor
John has been in the industry for over 20 years. John has many certifications in HVAC. He continues to educate himself on all the lates technology that is available for our customers. Given his expertise and experience you can trust he will give you all the options and let you know what he feels is your best interest. John enjoys hunting, fishing, and playing pool in his spare time.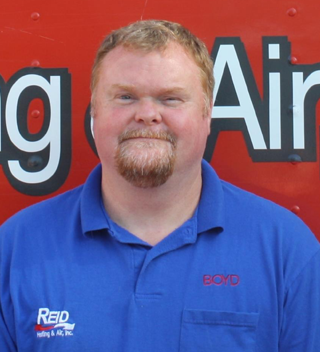 Boyd
Technician
He performs maintenance and service on HVAC systems. Boyd lives in the Rock Hill area with his wife Anna who also works in the heating and air business in town. We recruited him from Georgia to join our team in 2014. He has been in the industry for over 3 years. Boyd enjoys hunting, fishing, and riding four wheelers.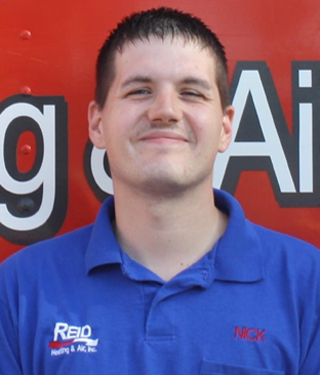 Nick
Maintenance Technician
He has been in the HVAC industry for more than 2 years. Most people enjoy Nick's professional services that he provides with a smile. Nick has three small children, Gabriel who is 6 years old, Noah who is 4 years old, and a baby, Conner who is only 6 months old. His children are his pride and joy. He spends all the spare time he has with his children and family.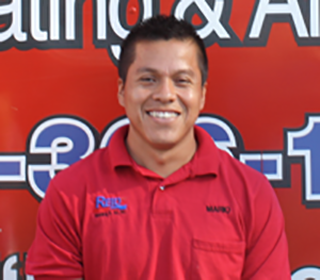 Mario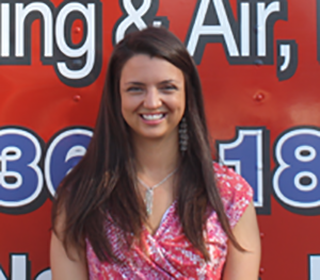 Melissa